Posted by
Lavender
on Apr 19th, 2014 in
Press
|
Leave a Comment!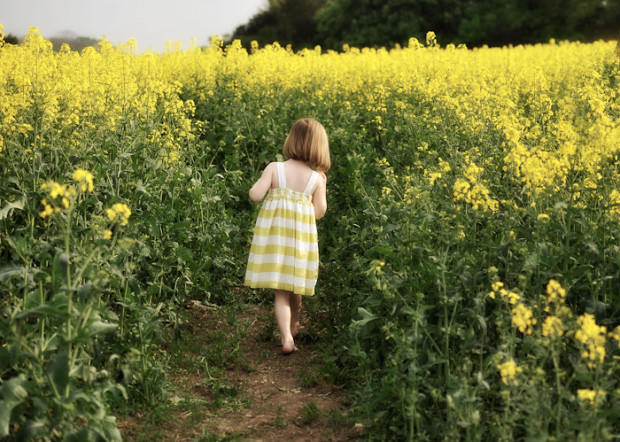 "My daughter introduced me to myself.
Before becoming a mother, I thought I knew..but I had no idea.  If you're a parent I'm sure you can relate – and if not, that's ok too. There's something truly magical to be learned from children for everyone in this Universe.
My daughter, Winslowe, just turned 3 this month. In reflecting upon my journey as her mom (even though I swear it feels like I just had her yesterday at times!???), and her journey as a tiny version of the sassiest person you can imagine (cue eye-roll here) – I realized that I always believed it was my job as her mother to teach her how the world works, what to believe and how to think. The honest truth is – I have learned SO much more from being around Winslowe than I have learned at any other stage in my life. What a trip!
While I'm still learning something new every single day, I thought I'd share the biggest lessons she's taught me thus far…"
Click here to read the full article: Toddler Talk: Lessons from a 3 Year Old